---
Our team
We have a multi-disciplinary team on hand to assist.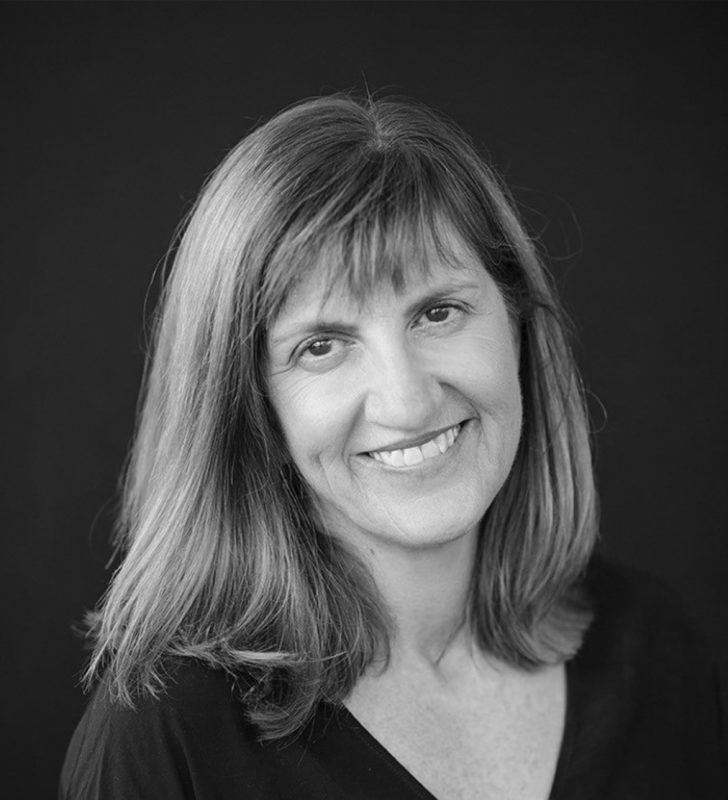 Tracey B Cronin
Psychologist
---
Tracey is described as passionate and caring, and is committed to building a safe, collaborative and non-judgemental therapeutic space. Tracey's goal is to tailor her approach to best suit a client's specific needs, taking time to understand their strengths, and facilitating a process of change and healing with supportive counselling and practical strategies that will help individuals in coping with life stressors, no matter how big or small.
Tracey has particular interest in women's health and well-being, parenting, adolescence and early adulthood, and helping individuals adjust to both planned and unexpected life transitions across these stages.  She has experience in helping individuals who at times in their life experience anxiety, depression, grief and loss, trauma, and high stress (work related or other situations).
Tracey has experience connecting with clients in outback regions and offers telehealth counselling (phone and video) to enable access to regular, consistent and confidential psychology support. In recent years, Tracey has led and worked alongside others in creating safe and trusted face to face and follow up phone or video support, at an individual, group and community level to assist those impacted by critical incidents (natural disasters or trauma). Tracey has served both as a clinician and also in a consultancy role to assist in developing community led programs towards emotional recovery (in the short and long term recovery process) and provide support to those caring for their impacted communities.
Tracey understands that therapy is not a "one size fits all" model and will draw on a range of evidence-based frameworks including Cognitive Behaviour Therapy, Acceptance & Commitment Therapy, Mindfulness, and Solution Focused Therapy. In partnership with her clients, Tracey aims to support, encourage, educate and provide practical tools and strategies to help individuals work towards an improved sense of mental health and emotional wellness in their everyday lives.
Tracey has experience in working with individuals and families across the lifespan. Her clinical experience is diverse and includes supporting remote clients and communities in central and north west Queensland, empowering youth and young adults in transitioning from school to tertiary studies as part of a university counselling services team, and early experience gained in the public and private hospital sectors.  Tracey has valued working in multi-disciplinary teams, providing leadership to others, and sharing a very holistic and integrated approach to mental health.
Tracey is a registered Psychologist and completed her Masters in Psychology (Clinical) at the University of Queensland. She is also a member of the Australian Psychological Society, and an accredited provider of Triple P parenting programs (Level 3 in Primary Care and Primary Care Teen Triple P).
Our team
Contact us to make an appointment