---
Our team
We have a multi-disciplinary team on hand to assist.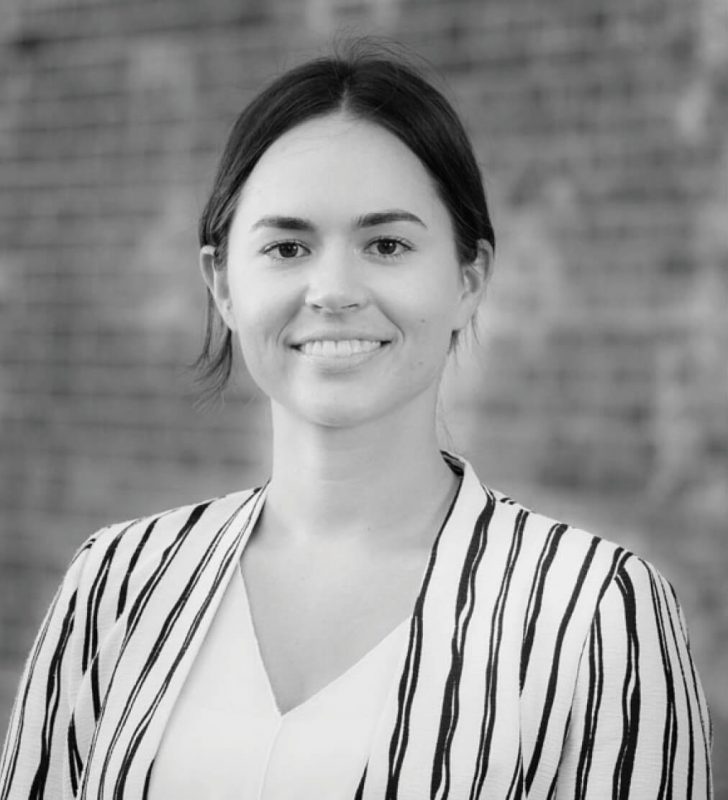 Melissa Hager
Psychologist
---
Melissa is an experienced psychologist with a warm and compassionate approach. She is experienced in working with a range of psychological presentations including anxiety disorders (social anxiety, panic disorder and obsessive compulsive disorder), depression, bipolar and other mood related disorders, self-harm, substance use issues, eating disorders and body image issues, low-self esteem, relationship issues, performance related stress and anxiety, school stress, attention deficit hyperactivity disorder and trichotillomania.
Melissa has knowledge and experience in the application of Cognitive Behaviour Therapy, Acceptance Commitment Therapy, Emotion Focussed Therapy, Dialectical Behaviour Therapy, Motivational Interviewing and mindfulness practices.
Melissa has also had experience with various psychometric assessments including cognitive assessments, drug and alcohol assessments as well as experience in return to work and vocational assessments to help guide work goals.
Our team
Contact us to make an appointment