---
Seeking personal support
Axis Clinic works alongside individuals, couples, children, parents and families to provide personalised care.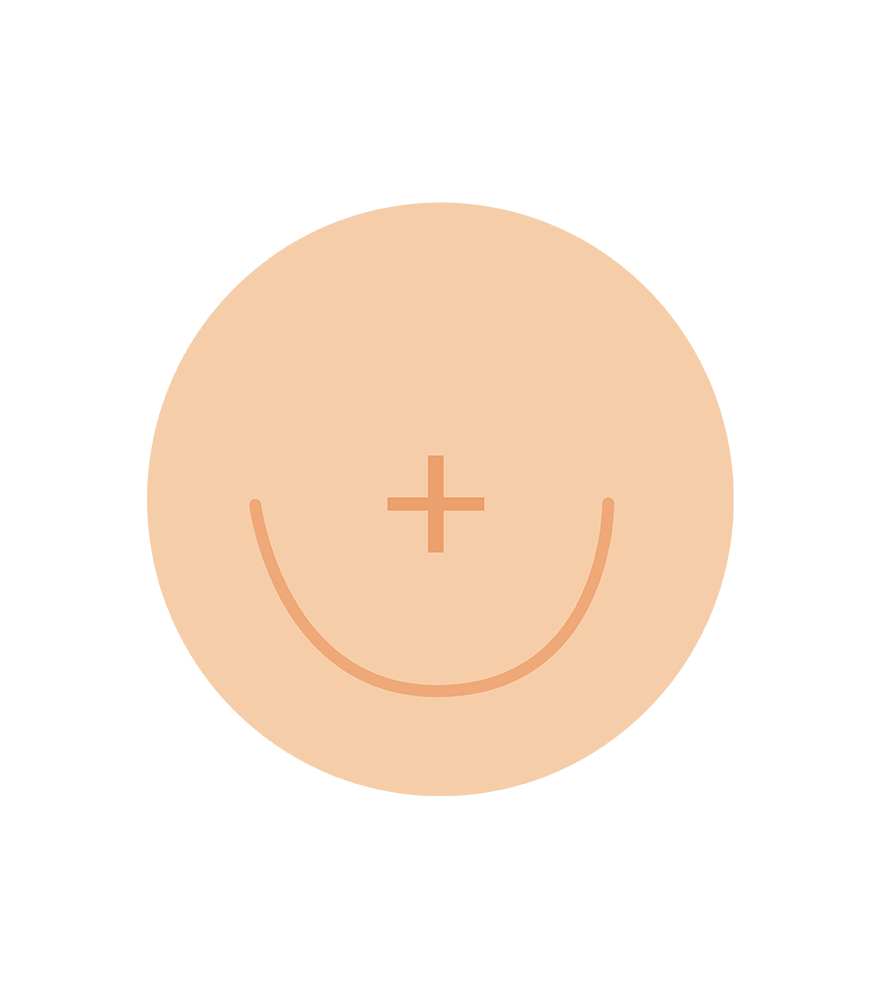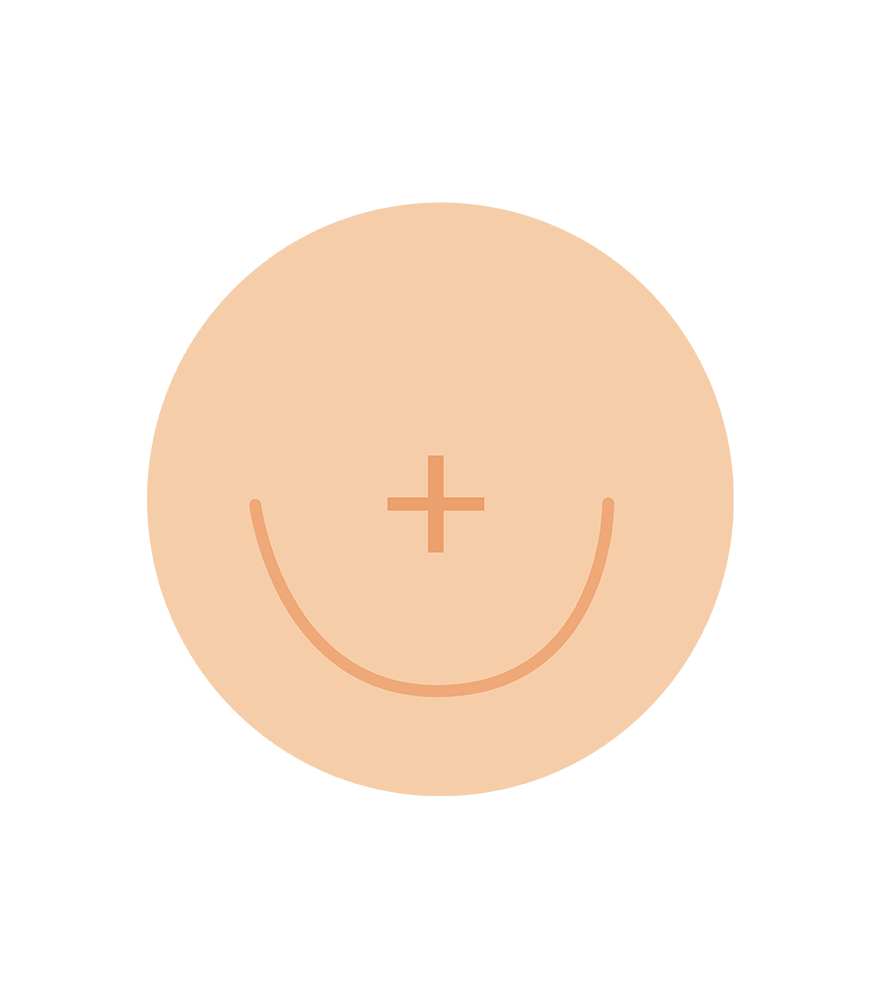 Support for individuals
Helping people is what we do.
If you need to talk with someone, we have a range of experienced professionals with broad and specialised knowledge who can help.
While we often work in collaboration with your doctor or health care professional, you don't need a referral to see one of our clinicians.
A referral, however, will enable you to access 20 rebated sessions under the Better Access to Mental Health Care Plan.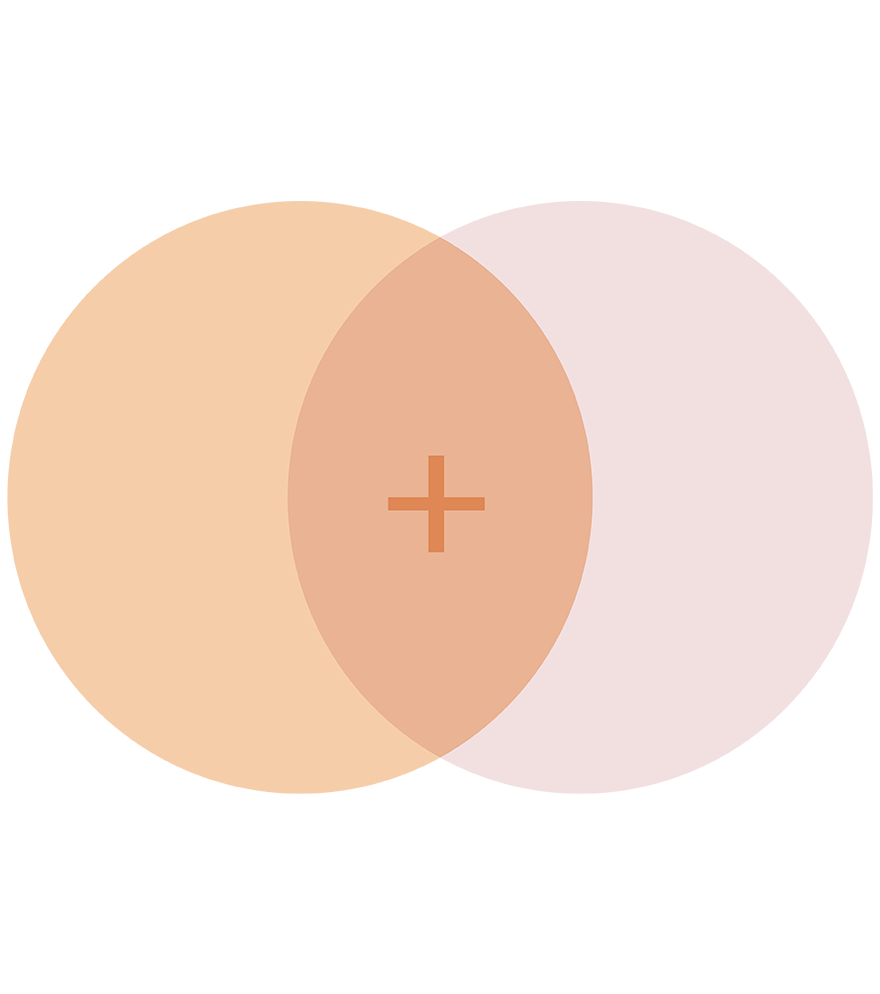 Support for couples
No relationship is entirely smooth sailing. Relationships can change for many reasons and when difficulties arise, connection can be challenging.
Talking it through can help.
Axis Clinic offers relationship counselling with experienced male and female therapists. Seeking support can assist with:
Improving communication and understanding
Strengthening connection and intimacy
Shifting re-occurring patterns of hurt or conflict
Healing from a significant relationship rupture
Developing strategies to help you manage times of significant stress or change together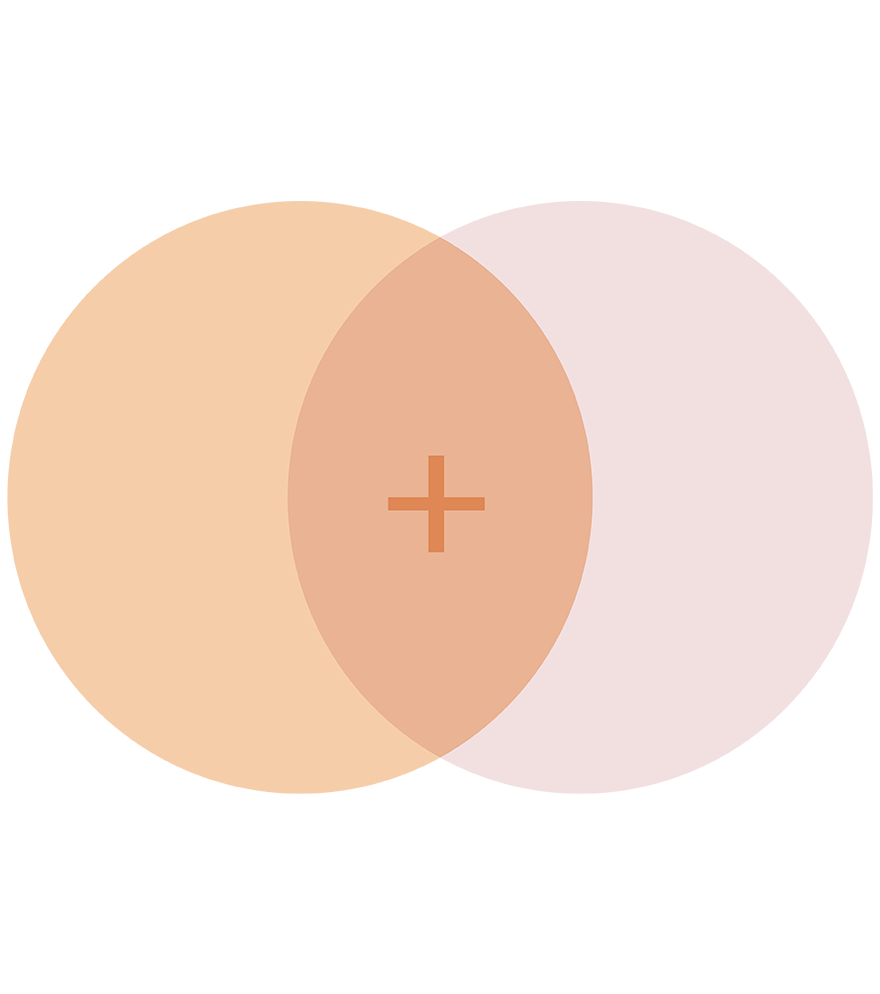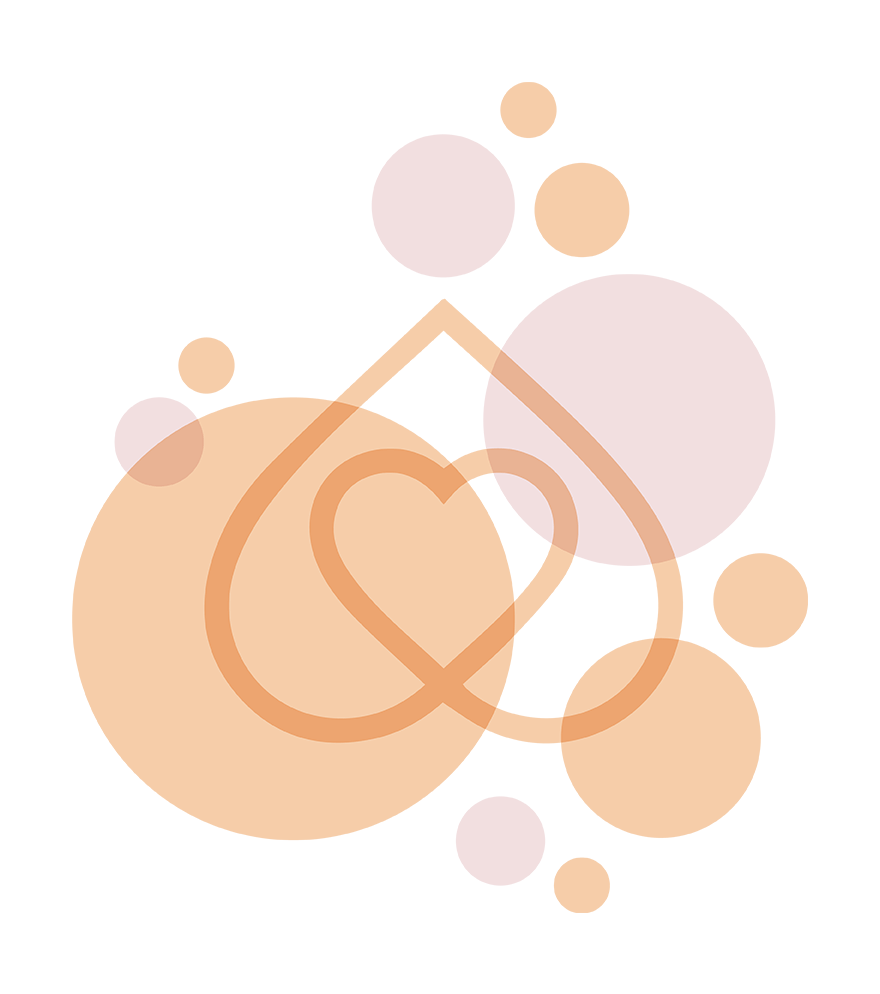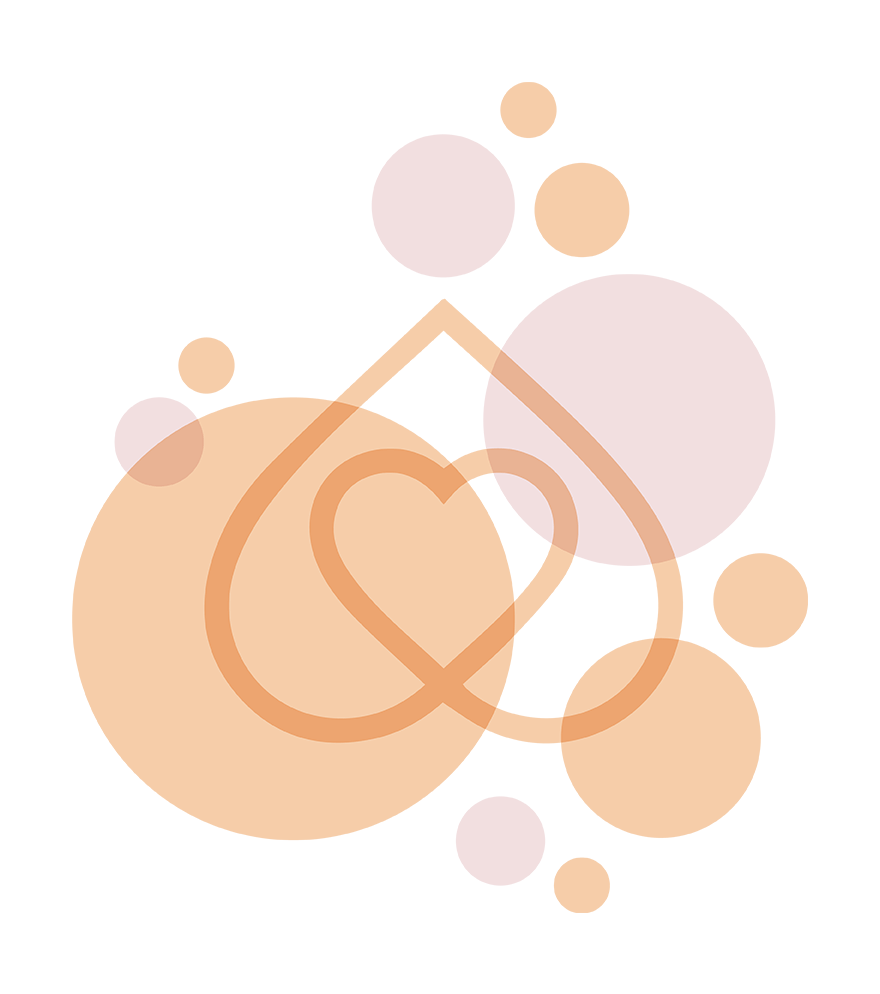 Support for children, parents and families
Our team are skilled at engaging children and adolescents at all stages of their development.
Childhood can be a difficult period to navigate.
Parents and families often seek support to help children better manage difficult circumstances, such as grief and loss, or mental health concerns, such as anxiety, depression or self-harm.
Our team can also help children to develop and strengthen important life skills. For example, how to regulate emotions, build strong, healthy relationships and manage conflict.
Support specifically for parents.
We realise that parenting itself can be challenging too and offer a range of services designed to support parents and families including:
Parenting support
Managing developmental, learning, behavioural or social concerns
Parenting with a mental illness
Perinatal support
Support for people living in regional communities
At Axis Clinic we believe your ability to access care shouldn't be limited by where you live.
We understand the challenges faced by those living in regional communities and how this can impact mental health and wellbeing.
Our phone and telehealth consultations work to bridge the gap and build stronger, more resilient communities.
Making time to talk
How to access care
For immediate help
If you or anyone you know needs help now, please call
Lifeline (1300 22 4636) or Beyond Blue (13 11 14) for immediate support.