---
For health care professionals
Axis provides clinical consultation, outreach and support in a variety of settings to provide continuity in care.
Treatment areas
Individuals
We support individuals and specialise in the below treatment areas. If required, individual psychological treatment plans can be developed in collaboration with referring doctors and other allied professionals.
Eating disorders
Self-harming behaviour and suicidal risk
Borderline and other personality disorders
Post-traumatic stress disorders
Psychotic disorders
Substance use disorders
Anxiety and mood disorders
Pain management
Sexual therapy
Grief, loss and personal issues
Home and outreach support for older adults
Home and community outreach support for gentle and encouraging exposure therapy for anxiety
Couples
Axis Clinic offers relationship counselling with experienced male or female therapists.
Relationship counselling can assist couples with:
Improving constructive communication
Enhancing connection and intimacy
Re-negotiating a commitment or make an informed decision about the relationship ending
Shifting repeated patterns of hurt or conflict
Understanding and healing from a significant relationship rupture
Coping with stressors such as parenting, a new baby, mental or physical illness, differing expectations
Sexual concerns
Understanding values
Anger concerns
Children, adolescents and parents
Our team are skilled at engaging children and their parents across all stages of childhood development and can provide assessment and treatment to address the following:    
Grief and loss
Illness, disability, injury or dealing with hospital
Family conflict, stress and separation
Anxiety and mood disorders
Sleep
Eating issues
Body image or self-esteem
Trauma
Neuropsychological assessment
Self-harm or risk issues
Risk of early psychosis
Social skills
Anger
Emotion regulation
We also specialise in psychological therapy and play therapy for children.
Family services
We believe better mental health starts with stronger communities. That's why we have a program dedicated to helping children and families in need. Our multi-disciplinary team and collaborative approach means we can identify and provide the best course of care for families as they journey toward independence and brighter futures.
You can find out more about our Children and Families Framework here.
Regional tele-health care
We believe a person's ability to access care shouldn't be defined by where they live. We understand the challenges faced by those living in remote and rural communities and our phone and telehealth consultations work to connect regional communities with a collaborative and specialised team.
We know suicide and self-harm rates in rural and remote areas of Australia are significantly higher than the national average and there is often apprehension around help-seeking in a small community for fear of stigma and confidentiality being less assured. Our telehealth service works to bridge the gap and help build stronger communities.
We provide consultation, assessment, treatment and support for mental health, personal concerns and complex care needs. We have links to a Brisbane private hospital to include admission where required.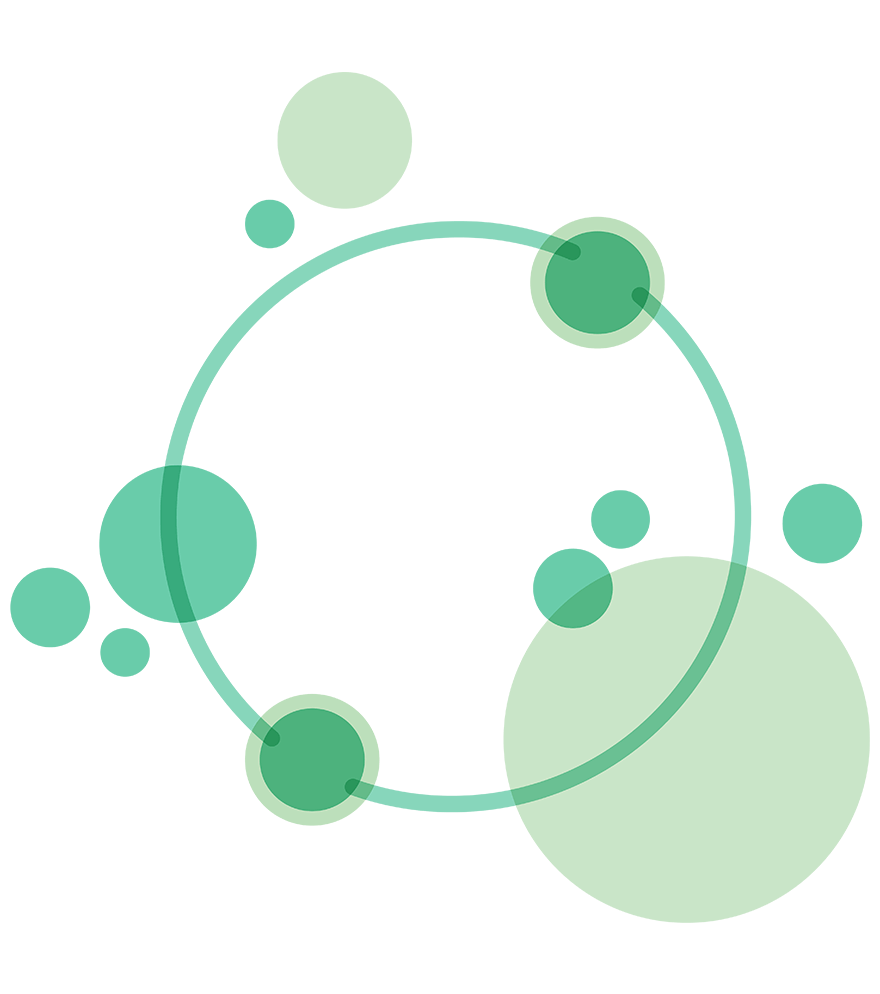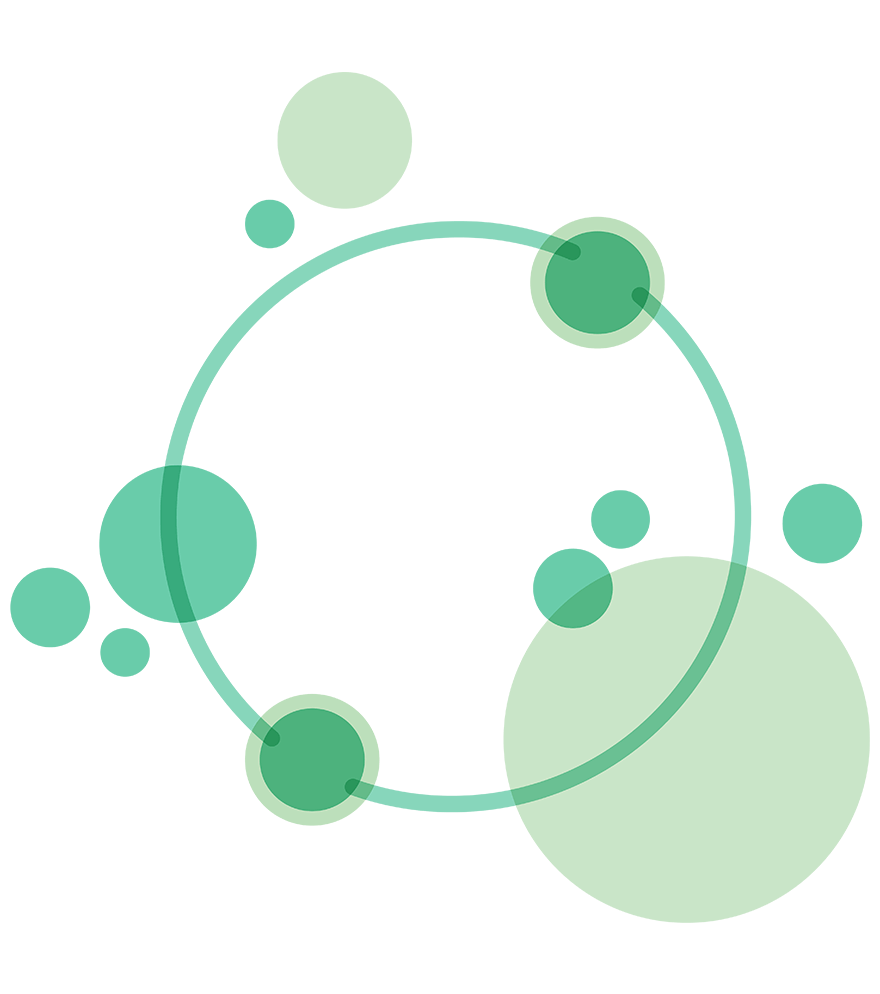 Comprehensive care
We have a multi-disciplinary team on hand to assist.
We know people may benefit from the recommendations and care of various health professionals working together.
Our multi-disciplinary team means we can provide specialised support and, where required, a 'wrap-around' coordinated and collaborative treatment approach.
This is helpful to prevent people from feeling as though they have to tell their 'story' many times. It also serves to gather a tailored, experienced and coordinated treating team to work together with the person for the best possible outcomes and support.
Our clinic includes:
Psychiatrists
Psychologists (general, neuro and clinical)
Social workers
Dietitians
Independent medical examiners
Referrals
What you can expect from us
Efficient referrals
Our reception staff are trained to take your referral and link you with the most appropriate clinician.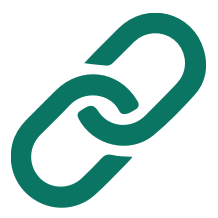 Prompt care
We focus on providing prompt care and offer appointments within 24 hours.
Care + understanding
Our clinicians, at their discretion, can offer bulk billing for those experiencing financial hardship.
Our story
We understand the importance of getting to know us – who we are and what 'compassionate, collaborative + comprehensive care' looks like.
I'd like to talk to someone about working alongside Axis.