---
For schools + workplaces
How we work with schools and workplaces to support them and help them thrive.
Education
A proactive approach lies at the heart of what we do and we work in partnership with schools to help young minds thrive.
Working at this level supports our belief early intervention is critical to a person's wellbeing and a child's development.
In addition to the services below we can also provide tailored solutions based on individual school needs.
Our services
Mental health and wellbeing screening
Individual and group counselling sessions
Crisis support and care
Parenting and student workshops
Professional development for teaching staff
Workplace support
Axis Clinic works with organisations to strengthen employee wellbeing as well as return to work outcomes.
We provide a range of services from 'Return to Work' and 'Fit for Work' assessments, through to mental health treatment plans for employees.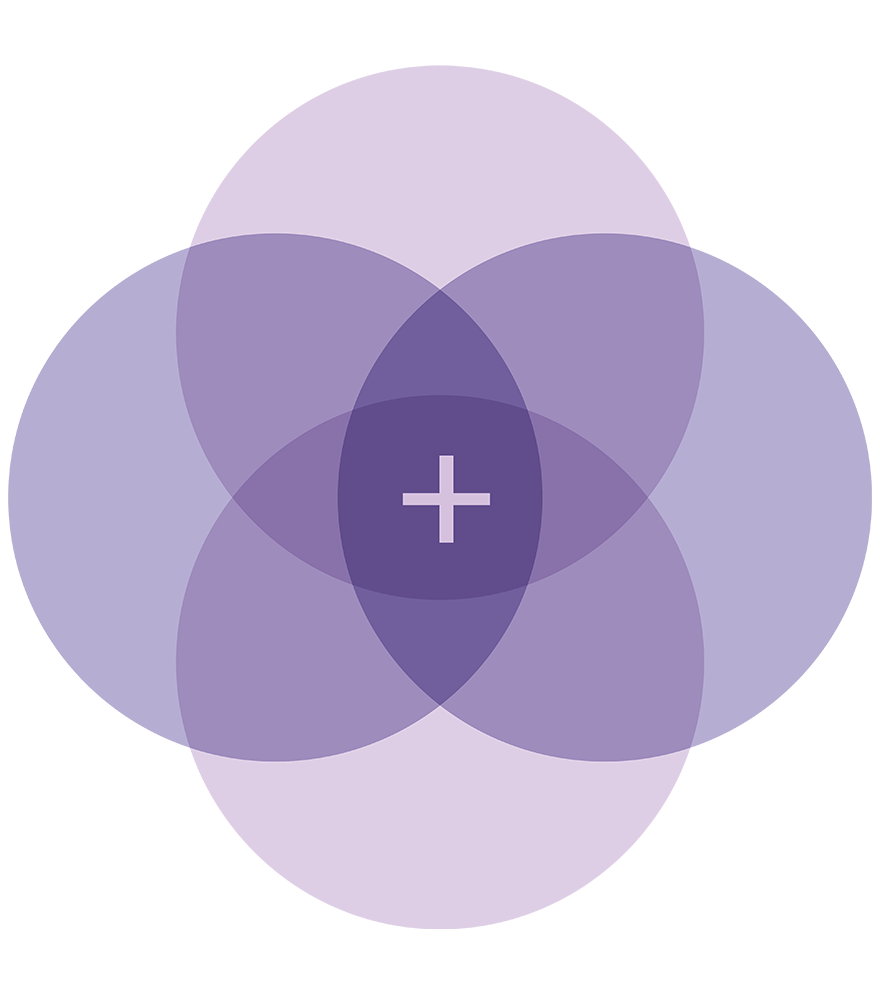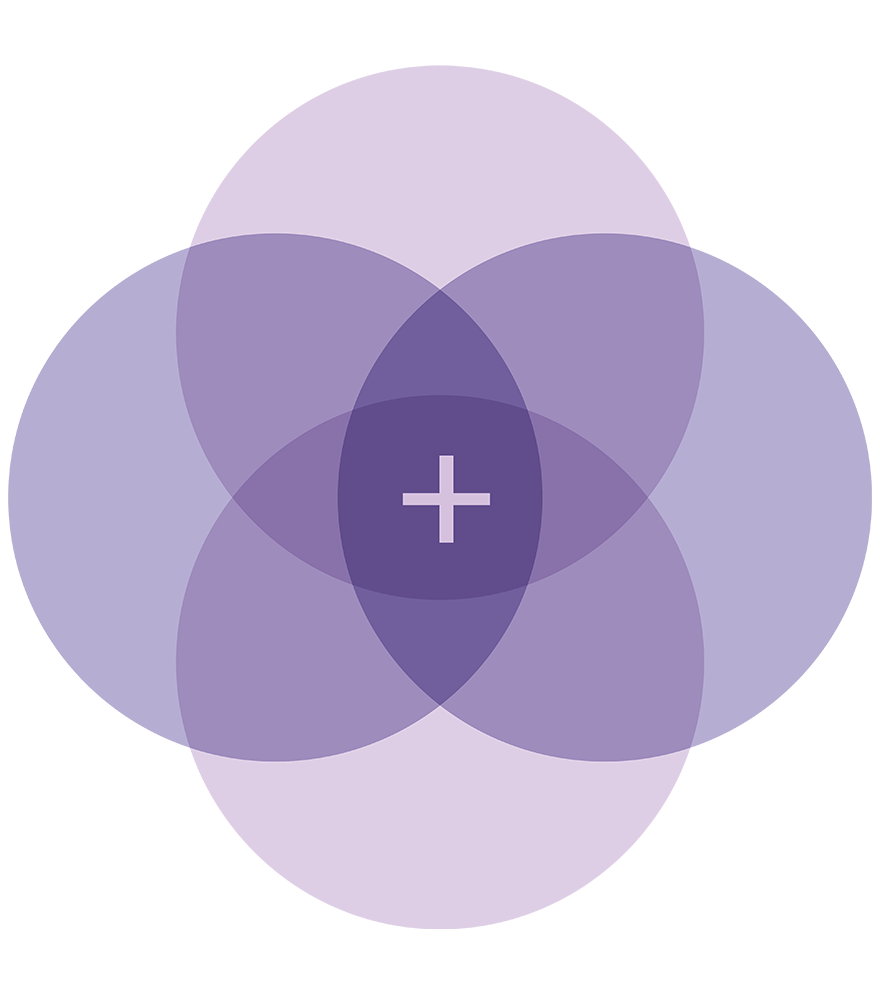 Employment assistance program
Axis Clinic provides tailored Employee Assistance Programs (EAP) to large national organisations, not-for-profits, government and industry.
An Employee Assistance Program (EAP) provides your business with confidential and solution focused counselling to employees and their families.
The benefits
The aim of an EAP is to improve business performance and save money in the long-term by proactively responding to employee issues and wellbeing.
An EAP can help to –
Reduce absenteeism and staff turnover
Improve communication and the productivity of teams
Reduce negative effects of stress
Support management
Support strong adherence to safety policies
Mitigate effects of change before these issues impact on organisational performance
A cost-effective approach
We provide a tailored approach which means you only pay for the services you need.
We work alongside all types of organisations
I'd like to talk to someone about
working alongside Axis.