---
Our team
We have a multi-disciplinary team on hand to assist.
X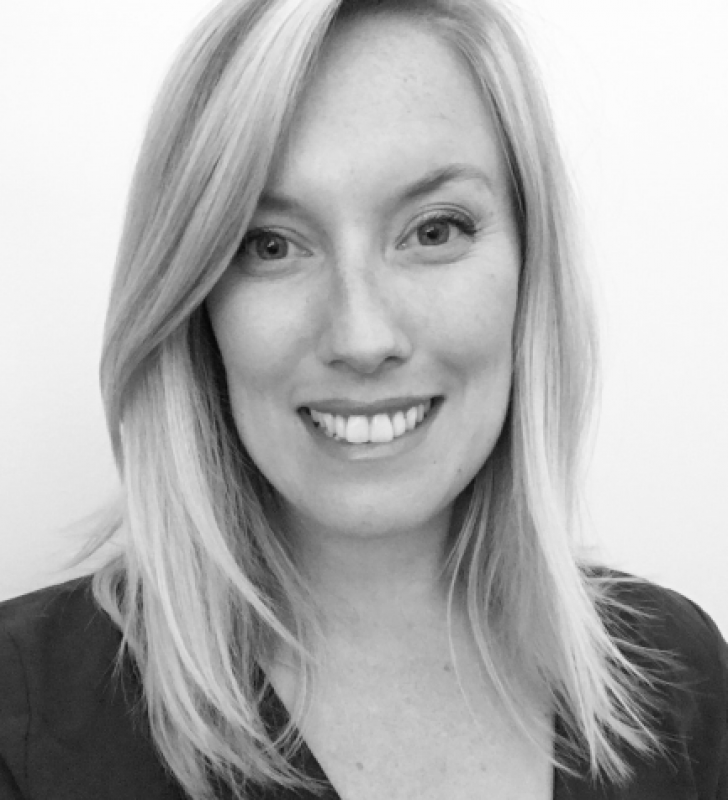 Jessica Hack
Psychologist
---
Jessica is a general psychologist who provides client centred care with a non-judgemental and compassionate approach to therapy. She currently works for QLD Health in conjunction with her role in private practice.
Jessica has experience working with adults across a wide range of mental health difficulties including anxiety, depression, emotion dysregulation, self-harm, interpersonal conflict, trauma, personality disorders, bipolar affective disorder, and psychotic disorders. She has also researched and published a paper on non-suicidal self-injurious behaviours in young adults.
Jessica has provided case management, assessment and therapeutic intervention across several settings including public mental health, forensic, foster care, university clinics, and employment agencies.
X
Kylie Copeman
Director + Clinical Psychologist
---
Kylie has provided psychological services across a number of psychiatric and counselling settings as both a clinician and manager.
She holds an interest in many areas of mental health, and in particular complex trauma, personality difficulties, emotion dysregulation, suicidality and self-harm, parenting, depression, anxiety, eating disorders, and the psychological impact of physical health issues including infertility and chronic skin conditions.
Kylie's approach is warm, flexible, compassionate and non-judgemental. Kylie works collaboratively with her patients and draws on a range of psychological approaches to suit each person including Dialectical Behaviour Therapy, Cognitive Behaviour Therapy, Acceptance and Commitment Therapy and Psychodynamic ideas.
Kylie is also a STAP accredited supervisor.
X
Carolyn Toon
Director + Psychologist
---
Carolyn has experience as a clinician and manager across a range of mental health settings in Queensland and Victoria.
She has experience working with complex trauma, emotion instability, self-harm, substance use, complex and co-morbid mental health issues, psychosis, early intervention for adolescents and young adults, indigenous psychology and sexuality.
Carolyn draws on a range of psychological approaches including Dialectical Behaviour Therapy, Cognitive Behaviour Therapy, Schema Therapy and Psychodynamic ideas.
X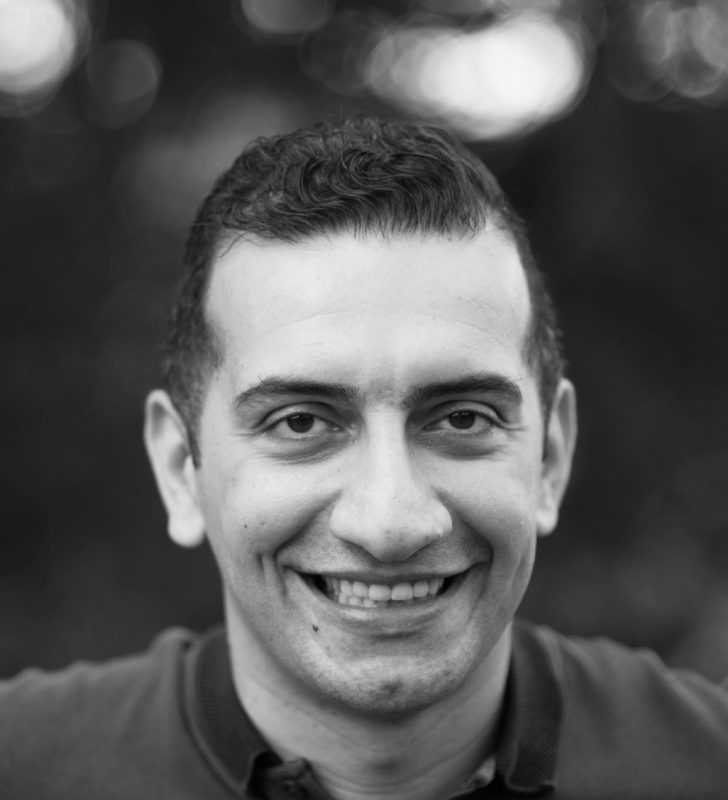 Pejman Hoviatdoost
Clinical Psychologist
---
Pejman Hoviatdoost is a clinical psychologist and has extensive experience in working with a broad range of adult psychological problems including anxiety disorders, depression, eating disorders, personality disorders, interpersonal difficulties and drug and alcohol problems.
Pejman specialises in Intensive Short Term Dynamic Psychotherapy (ISTDP) with more than seven years of training and experience in this model. Pejman provides workshops on ISTDP for Australian Psychological Society (APS).
He is currently undertaking a PhD with the Queensland University of Technology (QUT); his research aims to better understand the mechanisms of change in ISTDP across the spectrum of psychological disorders.
Pejman is a registered clinical supervisor, he provides supervision for private psychologists and psychology students at Griffith University.
X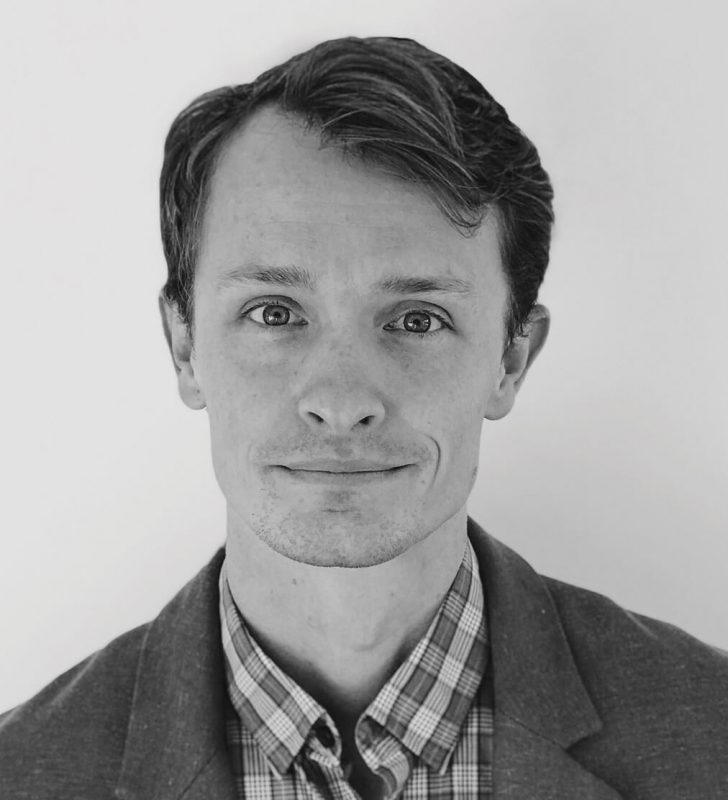 Andrew Forrest
Psychologist
---
Andrew is a focused and personable psychologist who has provided services to a range of people and across a number of presentations, including trauma and anxiety. He believes that the best way to reach a goal is through partnership and compassion.
Andrew has completed his studies in psychology over six years and completed a Master of Professional Psychology in 2018. Andrew's approach to therapy creates a safe, secure and non-judgemental space for others to explore how they interact with their thoughts and feelings.
X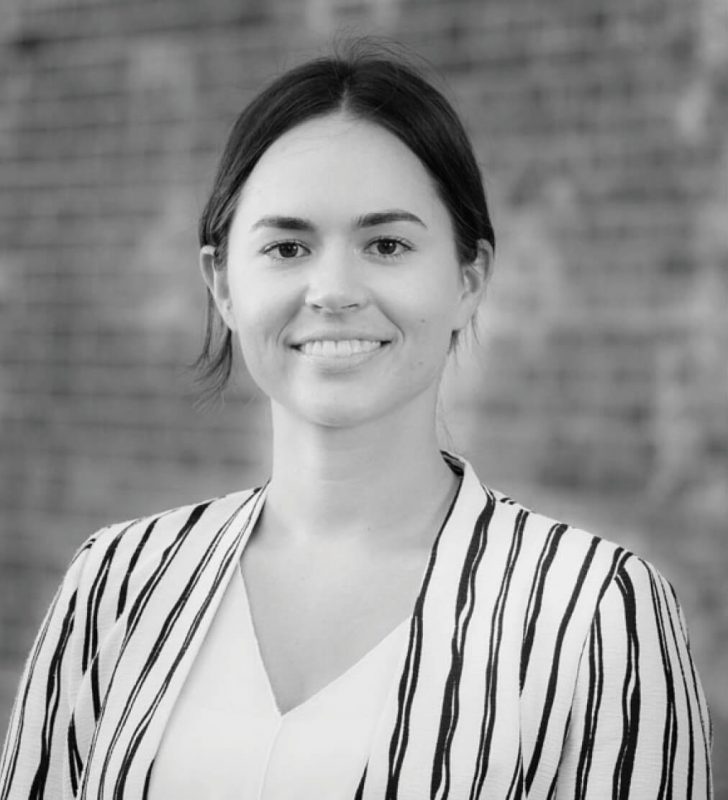 Melissa Hager
Psychologist
---
Melissa is an experienced psychologist with a warm and compassionate approach. She is experienced in working with a range of psychological presentations including anxiety disorders (social anxiety, panic disorder and obsessive compulsive disorder), depression, bipolar and other mood related disorders, self-harm, substance use issues, eating disorders and body image issues, low-self esteem, relationship issues, performance related stress and anxiety, school stress, attention deficit hyperactivity disorder and trichotillomania.
Melissa has knowledge and experience in the application of Cognitive Behaviour Therapy, Acceptance Commitment Therapy, Emotion Focussed Therapy, Dialectical Behaviour Therapy, Motivational Interviewing and mindfulness practices.
Melissa has also had experience with various psychometric assessments including cognitive assessments, drug and alcohol assessments as well as experience in return to work and vocational assessments to help guide work goals.
X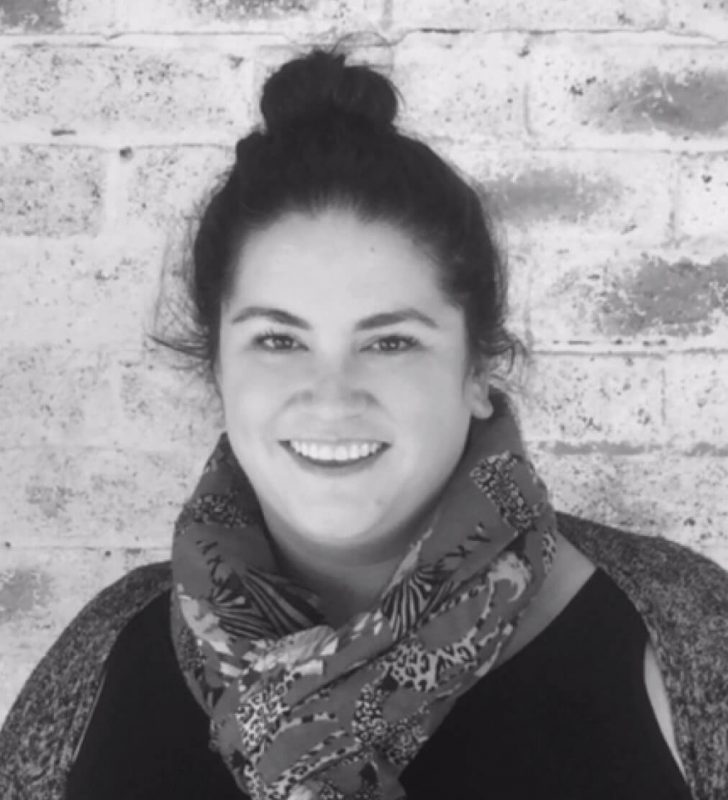 Joanna Henderson
Clinical Psychology Registrar
---
Joanna is a registered psychologist with experience in community, government and psychiatric settings. Joanna attained her Master of Clinical Psychology at Griffith University and is a full member of the Australian Psychological Society. She is currently in the process of obtaining Clinical Endorsement with the Psychology Board of Australia.
Joanna is passionate about helping individuals across the lifespan reach their potential. She has an authentic and warm approach bringing enthusiasm and love for what she does. Guided by the client-centred principles of acceptance, safety and unconditional positive regard, Joanna creates a collaborative environment working with clients' strengths.
In her clinical work, Joanna draws primarily from the Cognitive Behavioural, Interpersonal, Acceptance and Commitment and Dialectal Behaviour modalities.
Joanna is experienced in working with a range of concerns including mood difficulties, stress, grief and loss, self-esteem, sleep disturbance, substance use disorders, interpersonal difficulties and personality disorders. Joanna has a special interest in working with clients in the areas of trauma, anxiety and OCD.
X
Nadine Piot
Psychologist
---
Nadine has provided psychological services across multiple settings, including private practices, corporate organisations and public psychiatric hospital.
She has a genuine interest in all areas of mental health and has helped clients with anxiety, depression, adjustment difficulties, post-traumatic stress disorders, psychosis and personality disorders.
Nadine has co-facilitated therapeutic workshops for confined patients, perinatal mental health groups, social skills enhancement therapies for children and young adults with Asperger's syndrome and led mental health first aid courses in corporate settings.
In addition to her psychology qualifications, Nadine holds a Masters in Management and worked in Human Resources functions within major international companies, giving her a sound knowledge of workplace dynamics and the related psychological implications.
Building on a collaborative alliance, Nadine applies an integrative approach tailored to the specific needs of each individual, informed by Dialectical Behaviour Therapy, Acceptance and Commitment Therapy, Cognitive Behaviour Therapy, Schema Therapy, Emotion-Focus Therapy and Psychodynamic ideas.
Her caring style establishes a safe and stigma-free environment in which people feel heard. Nadine embraces multi-cultural matters drawing from her life in Europe, the US and Asia, and she welcomes clients from all backgrounds. Sessions can be offered in English or in French.
BPsych (Hons) MPsych (Clin) MMngt (Int) Assoc MAPS
X
Ali Ponturo
Psychologist
---
Working in our new clinic in Wellington Point, Ali is a passionate psychologist who enjoys working with children, adolescents and adults.
Ali has experience working with individuals and families experiencing psychological disorders and symptomology such as depression, anxiety, borderline personality disorder, post traumatic stress disorder and bipolar.
Ali is also experienced in working with people who have experienced trauma, domestic violence, relationship and communication difficulties, bullying and self-harm. In practice, Ali uses a flexible and eclectic approach to therapy, incorporating a variety of therapeutic approaches, to tailor therapy to her client's needs. Such approaches include Psychodynamic Therapy, Dialectical Behaviour Therapy, Cognitive Behavioural Therapy, Acceptance and Commitment Therapy, Interpersonal Therapy and mindfulness.