---
Our team
We have a multi-disciplinary team on hand to assist.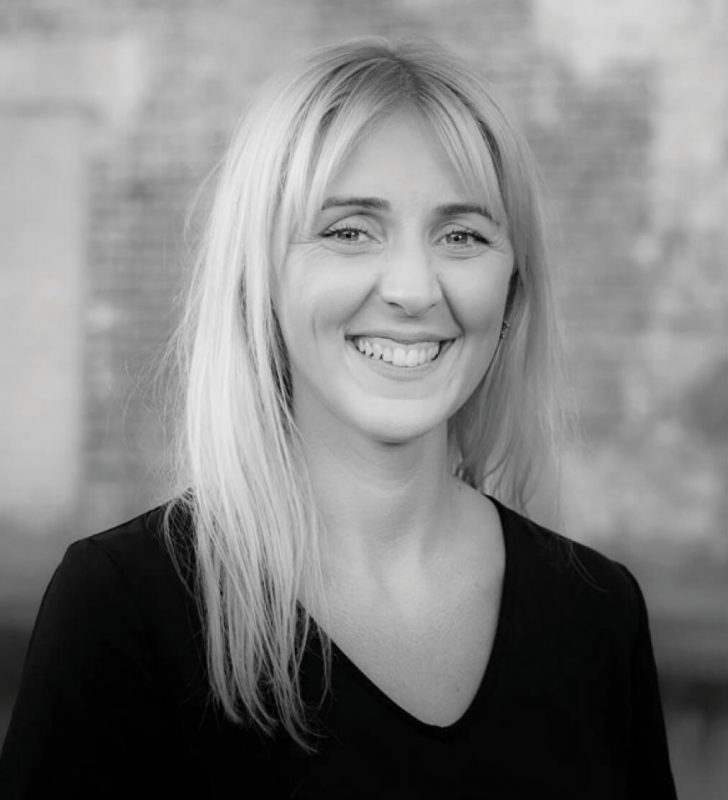 Rebecca Harrison
Social Worker
---
Rebecca can assist and has experience in therapeutic crisis intervention, sanctuary model of care, domestic violence legislative changes on frontline practice, the child-parent relationship, grief counselling, child play therapy, foundations for working with adults sexually assaulted as children.
She operates across the Gold Coast, Logan and Brisbane regions.
Rebecca has worked in the child protection system with foster carers, and children and young people with complex trauma and related behaviours, as well as the area of grief and loss for the past six years. She works from a framework inclusive of narrative therapy practices, strength based and trauma informed approaches, child centred and family systems theory to support individuals and families to progress in development and mark out their personal growth.
Rebecca has a reflective style of interviewing allowing the assessment process to be an exploration of the family as a whole, holding the child at the centre. She has a passion for working with families to have a harmonious connection, secure attachment and rhythm in their home and using several tools of mapping skills to understanding how the rhythm occurs.
Rebecca offers Child Centred Play Therapy for children who are experiencing grief and loss, separation or divorce, chronic illness and/or abuse and neglect. Rebecca works from a non-intrusive child centred approach and these sessions offer a safe space for the child to freely express and manage their grief, loss, sorrow, anxiety, anger, sadness, fear and/or guilt. They provide the child with educational opportunities to learn how to express their emotions in a safe way without hurting themselves, others or damaging property. They also include the use of art therapy, music therapy, storytelling, meditation or imagination journeys, breathing work and relaxation strategies and how to deal with bullying behaviour at school.
Our team
Contact us to make an appointment