---
Our team
We have a multi-disciplinary team on hand to assist.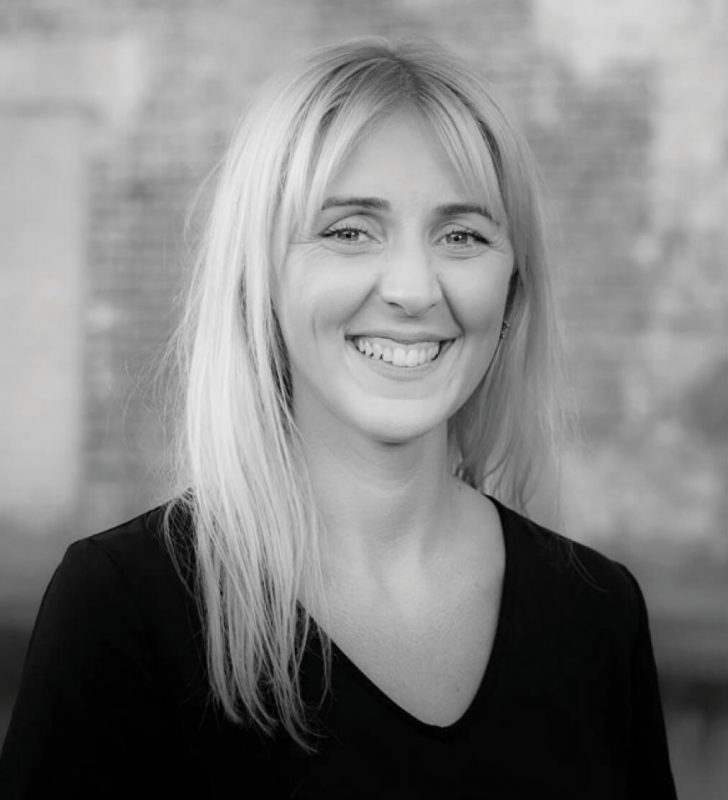 Rebecca Harrison
Accredited Mental Health Social Worker (AMHSW)
---
Therapy 
Working from a morally neutral stance, Rebecca develops a therapeutic relationship with individuals to be curious and explore shame, guilt and the short and long term impacts of trauma across the lifespan. Rebecca offers a safe, curious, non-judgemental space. She is a proponent of confidentiality that can assist the person in developing or re-establishing a sense of their whole selves that supports development, confidence and renewed vitality. Something that is often damaged when a person faces relationship difficulties or has experienced trauma.
Rebecca works with individuals, couples and children from a range of backgrounds including those that identify as LGBTIQA. In working holistically, Rebecca works collaboratively with other Allied Health Professionals, schools and organisations to better support her clients and foster emotional wellness and better mental health.
In addition to this, Rebecca also works therapeutically with children 4-17yo, through early intervention and in support of their mental health. For younger children, Rebecca uses play therapy modalities to engage in play with the child to express and support their wellbeing. Using an eclectic and trauma informed approach, children may experience grief and/or loss through separation, divorce, death or trauma. A safe space for children to explore and process their big feelings. In working collaboratively and holistically, Rebecca works with the parents/guardians and other professionals to support the child's development and recovery in the home also by optimising conditions and developing the parent/child relationship that foster the child's emotional wellness.
Our team
Contact us to make an appointment