---
Our team
We have a multi-disciplinary team on hand to assist.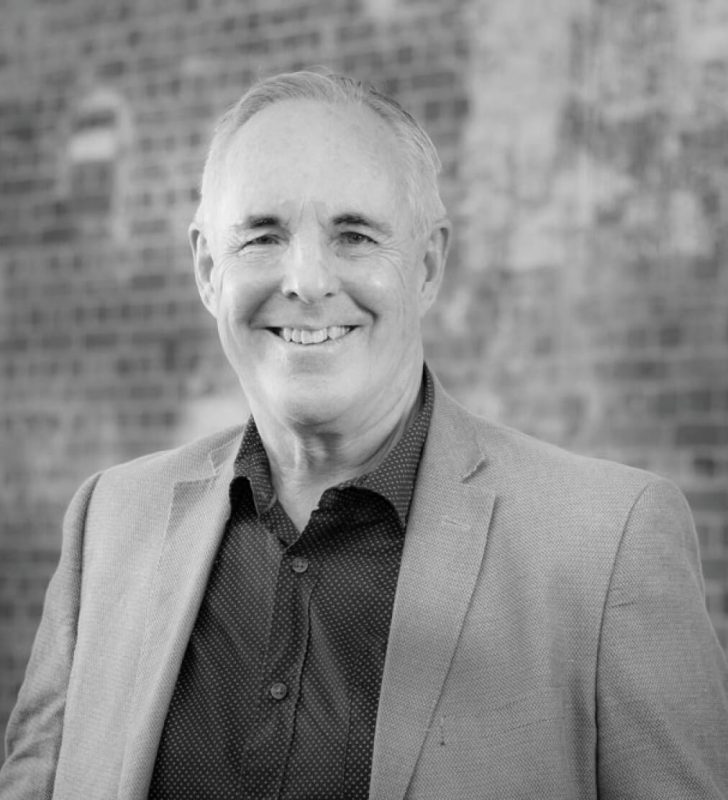 Dr Rob Wishart
Developmental and Behavioural Paediatrician
---
Dr Robert Wishart is an Australian medical doctor and Consultant Specialist in Developmental and Behavioural Paediatrics. Trained at Monash University, the University of British Columbia, Canada and the University of Massachusetts, USA, he has more than thirty-five years international experience committed to helping families realise hopes for their special children.
He is delighted to join the team of exceptional professionals at Axis Clinic, New Farm.
His priorities are to help children function as successful members of families, schools and friendship groups, make successful transitions through life stages and meet their potential
Dr Wishart helps parents identify key issues and solutions through the development of a comprehensive, individualised management plan for their child incorporating respect for parent and carer opinions and choices for their child, in the context of their religious and cultural values. He contributes to multidisciplinary assessments, arranges investigations when needed, provides diagnoses, initiates and supervises medical management, collaborates with other healthcare professionals with parent/carer consent, and advocates tirelessly for children in preschools, schools and the wider community.
He is dedicated to exceptional care of infants, children and teenagers with learning, behavioural and developmental challenges such as Attention Deficit Hyperactivity Disorder (ADD/ADHD), Learning problems, Disruptive Behaviour, Anxiety, Autism Spectrum Disorders (ASD, Asperger's) and disorders associated with Drug or Alcohol Exposure During Pregnancy (FAS, FASD),
Dr Wishart provides a wealth of caring expertise for these children.
Parenting a child or adolescent with serious problems is often stressful, worrying and exhausting. Dr Wishart helps parents answer complex questions, provides time for explanation, caring support and helps parents achieve peace of mind about their child's future.
A qualified teacher and practitioner of Dr Jon Kabat-Zinn's widely researched "Mindfulness Based Stress Reduction (MBSR)" meditation program, Dr Wishart is also interested in child, adolescent and parent focused meditation.
Our team
Contact us to make an appointment