---
Our team
We have a multi-disciplinary team on hand to assist.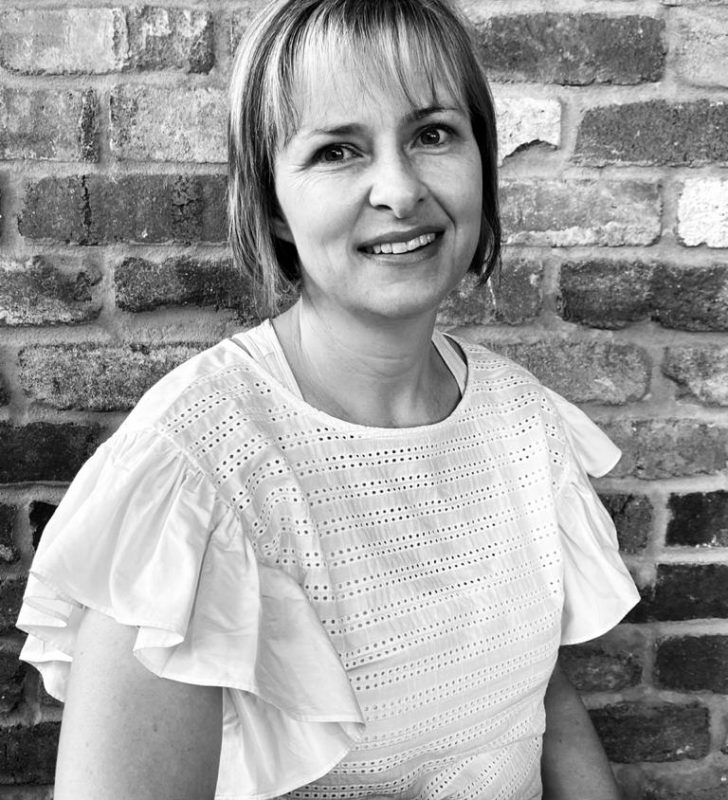 Bronwyn Dooley
Psychologist - Transitional Program
---
Bronwyn has recently immigrated to Brisbane, Australia and is in the process of completing the overseas trained psychologists' transitional program.
She has many years' experience working with adults, adolescents and children across a wide range of mental health difficulties including: anxiety, depression, emotion dysregulation, grief and loss and interpersonal conflict. Bronwyn holds a particular interest in perinatal psychology and the development of the parent –child relationship.
Her approach is warm, flexible, compassionate and non-judgemental. In addition to her predominantly psychodynamic therapeutic stance, she draws on a number of other approaches to therapy in order to meet her clients' needs. These include Cognitive Behaviour Therapy, Interpersonal Therapy and Narrative Therapy.
Our team
Contact us to make an appointment