---
Our team
We have a multi-disciplinary team on hand to assist.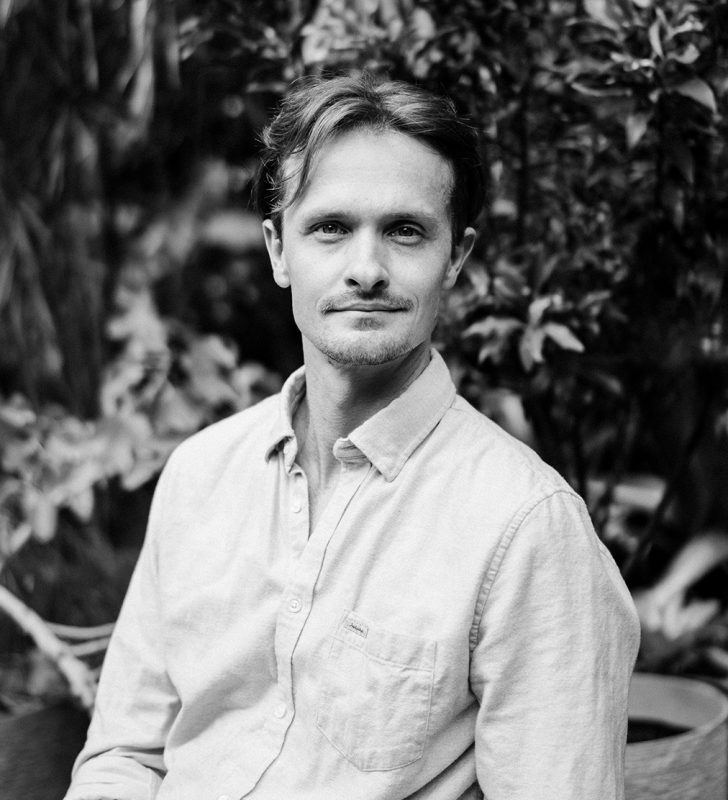 Andrew Forrest
Psychologist
---
Andrew Forrest is a psychologist who offers therapy to individuals and couples in each stage of adulthood and adolescence. He has experience with a range of presentations including trauma, anxiety and mood disorders, life stress, personality disorders, and has a specific interest in existential stress and obsessive-compulsive disorder.
Therapeutically, Andrew has been trained in EMDR, Person-Centred Therapy, Acceptance and Commitment Therapy (ACT), Cognitive Behavioural Therapy (CBT), Motivational Interviewing and Couples Therapy.
Andrew works from a centre of compassion and honesty and finds that therapy progresses in the most meaningful direction when the client feels understood and safe within the therapeutic relationship. It is the creation of this space for the individual which can allow for change and healing to take place, supported by practical techniques and the maintenance of progress.
Our team
Contact us to make an appointment