---
Our team
We have a multi-disciplinary team on hand to assist.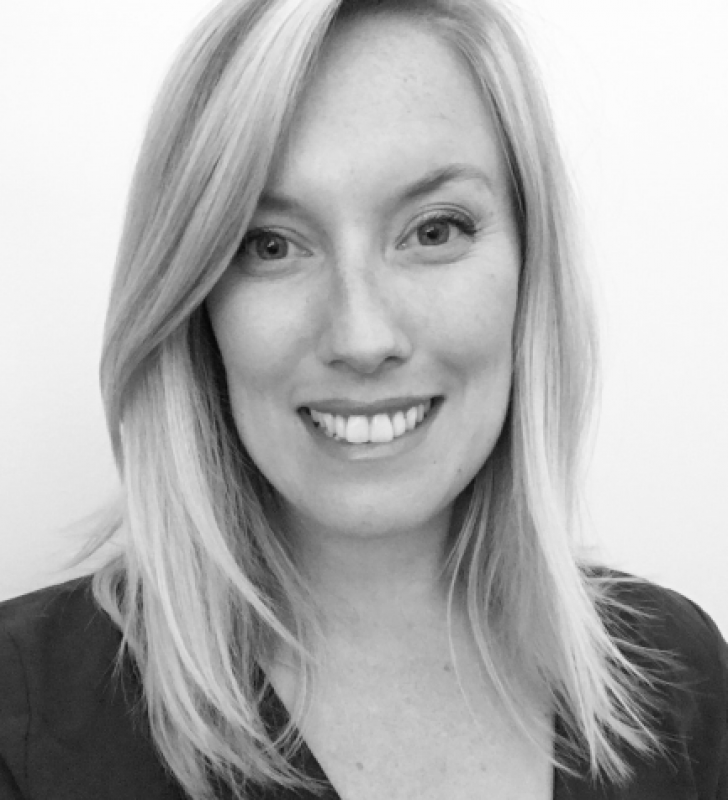 Jessica Hack
Psychologist
---
Jessica is a general psychologist who provides client centred care with a non-judgemental and compassionate approach to therapy. She currently works for QLD Health in conjunction with her role in private practice.
Jessica has experience working with adults across a wide range of mental health difficulties including anxiety, depression, emotion dysregulation, self-harm, interpersonal conflict, trauma, personality disorders, bipolar affective disorder, and psychotic disorders. She has also researched and published a paper on non-suicidal self-injurious behaviours in young adults.
Jessica has provided case management, assessment and therapeutic intervention across several settings including public mental health, forensic, foster care, university clinics, and employment agencies.
Our team
Contact us to make an appointment